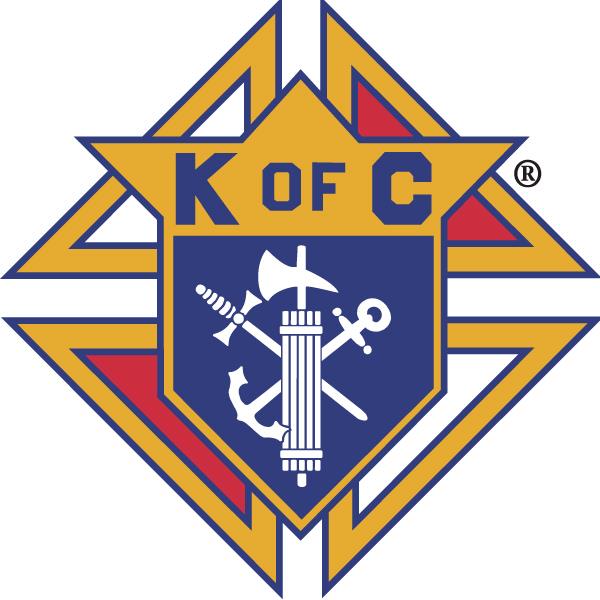 The Father Maguire Council # 3851 of the Knights of Columbus, is part of the largest Catholic lay organization in the world, comprised of over 1.75 million men and more than 14,000 councils worldwide. As Catholic gentlemen, we are committed to the exemplification of charity, unity, fraternity, patriotism, and defense of the priest hood. We stand in solidarity with our priests and bishops for our unwavering support for life.

Please feel free to browse throughout our website and learn more about our noble organization and why we are the world's foremost Catholic fraternal benefit society.


Father Maguire Council 3851
My Brothers and Sisters in Christ,

I hope that everyone had a good Christmas and a safe New Year's eve (and a good January).

We are winding down this Columbian year. It has gone by very fast.

We would like to get a head count of who will be attending the state convention in San Diego this year. It should be a good time, especially without the 6-7 hour drive up north.

I just want to thank everyone who has made this year what it is so far!!

Vivat Jesus!

Jim Hathaway
Grand Knight
Grand Knight's Letter - Feb/March 2017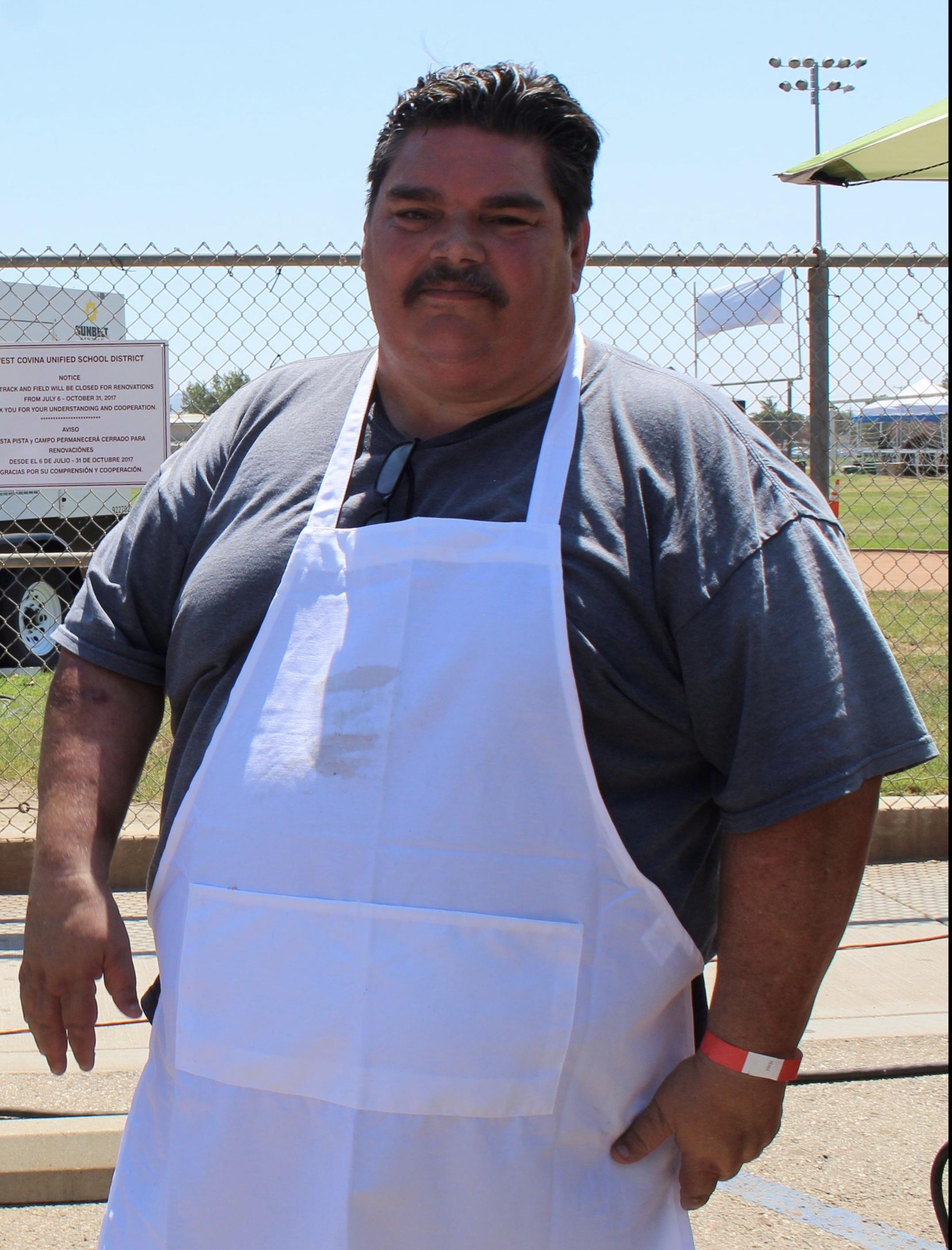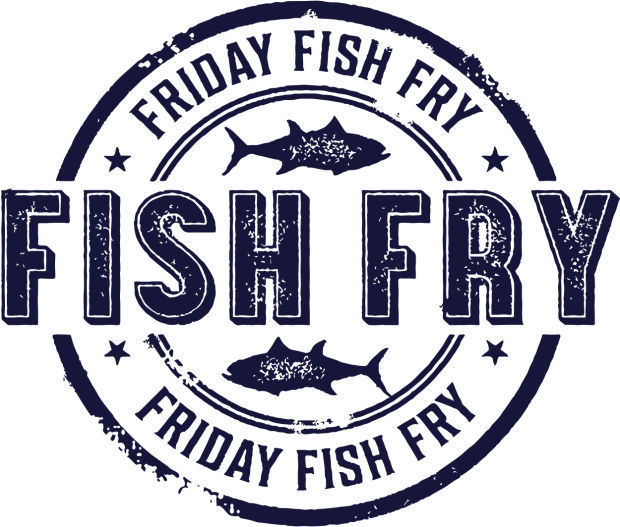 Come Join us for our Friday Night Fish Fry!
Every Friday!
Feb 19 - April 14, 2017
@ 5PM